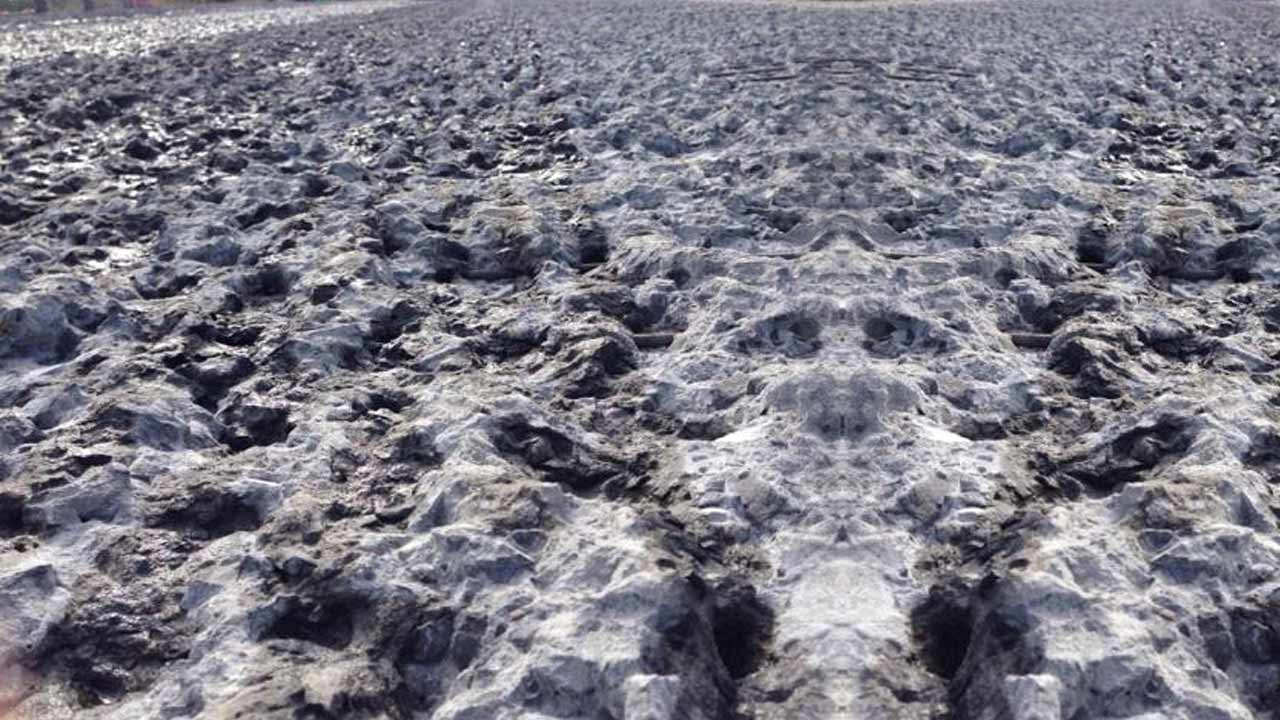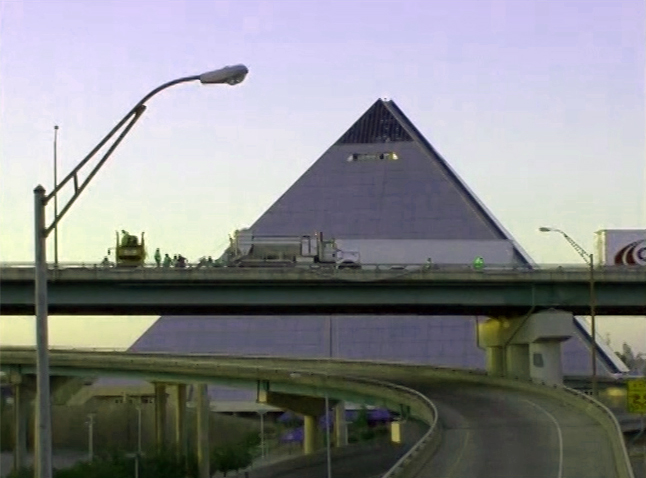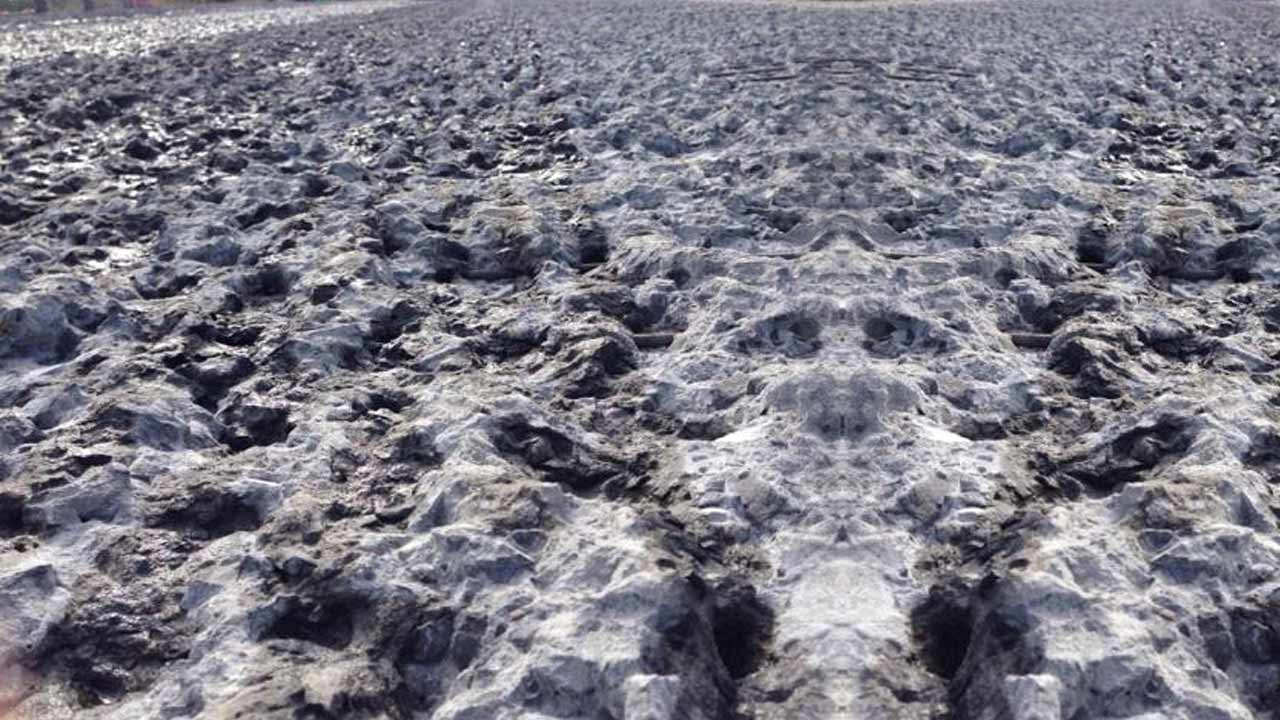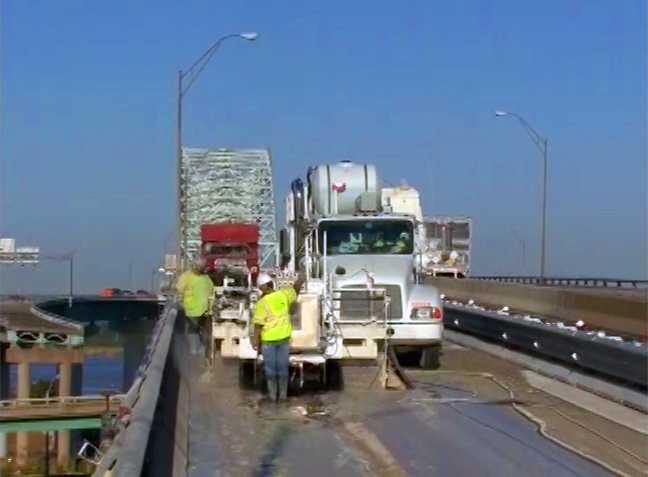 YOU BUILD A BRIDGE FROM THE GROUND UP, BUT YOU MUST PRESERVE IT FROM THE TOP DOWN
Bridge Preservation and Inspection Services is a company dedicated to promoting and preserving the investment in America's bridges.  Our motto is, "You build a bridge from the ground up, but you must preserve it from the top down."   That starts with the bridge deck.   Bridge decks, especially in those geographical areas where freeze-thaw occurs, are subject to premature failure due to the ever increasing use of salts and salt brines for deicing purposes.   That's why it is imperative to have an aggressive program to address the surface with timely and appropriate sealing and overlay systems.
It all starts with a plan though.  Bridge preservation is not just reactive, but it requires being proactive.  We are all about helping you to develop your plan, to insure that your bridge deck will last 70, 80, or even 100 years.
Bridge Preservation and Inspection Services is a unique one-stop that can provide a variety of services to address your preservation needs.  Take a look at our list of services, and let us know what we can do to help you put together a program for your structures.